1

What is Integrative Spiritual Counseling
Integrative Spiritual Counseling allows you to find freedom from previously held limitations to discover your true purpose and beliefs. It is strictly non-religious, though you are welcome to bring your religious beliefs into the counseling; whatever they may be, they will be valued.
What Integrative Spiritual Counseling Offers:
A non-religious way to explore your spiritual purpose and beliefs
Deeper connection to the universe/higher power/inner self
A safe space without any judgment to work through and release past oppression
Freedom from ingrained stigmas and confidence in your own spiritual path
A greater sense of purpose and direction in your own life
A happier, more joy-filled existence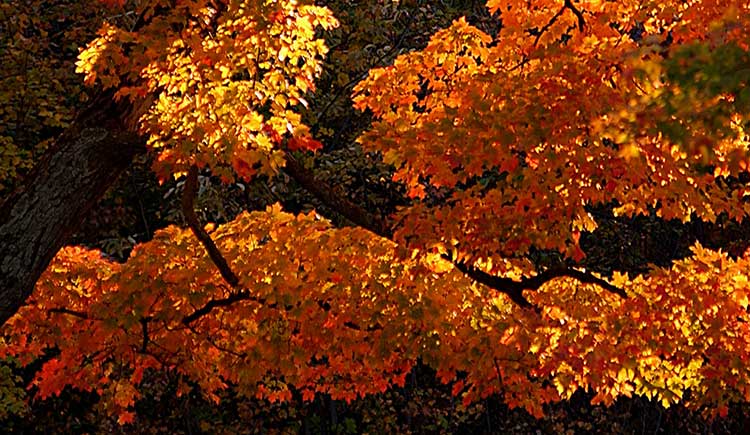 1

How it Works

Through Integrative Counseling, you and Bianca will work together to find and clear out lingering guilt and stigmas from the past while balancing the mind-body-spirit connection. These processes allow you to break free from constrictions that have kept you from your path and create the space needed for spiritual development..

2

What to Expect

For some, the hardest part of spiritual counseling can be acknowledging the fact that their parents' tightly held beliefs do not work for them. Your true spirituality may be found inside your existing religion or in something altogether different: either way, you will feel more fulfilled and at peace when you are on your correct path.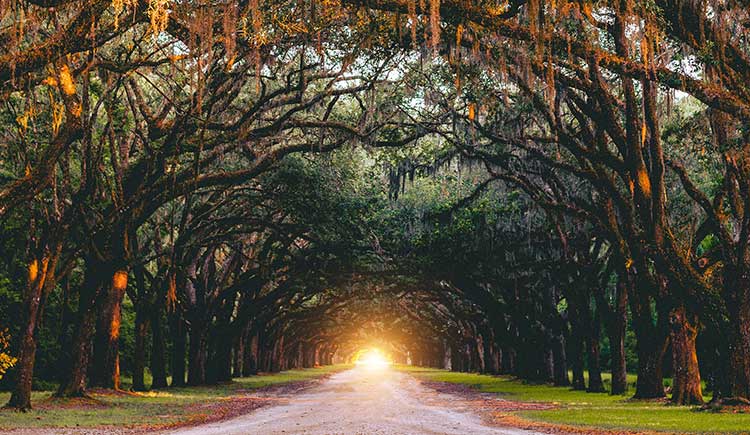 4

Book a Session

If you have any questions on how Integrative Spiritual Counseling works or if this method is right for you, don't hesitate to reach out to Bianca. You can also use the Book a Session page to schedule your treatment today.

Book a Session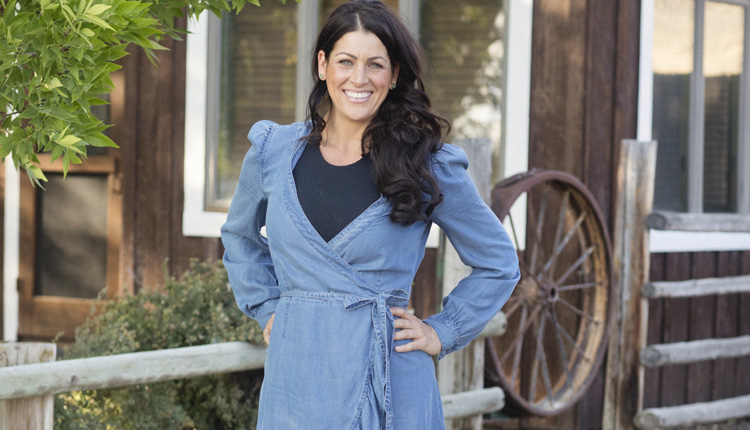 Sessions
Title

Details

In Person

Remote


Integrative Counseling:

Spiritual

60-Minute Introductory Assessment

$150

$125



90-Minute Session

$200

$150



120-Minute Session

$250

$200