1

What is Integrative Social Counseling
It can be hard to find where you fit in life, and being your authentic self is hard when you feel insecure in social settings. Integrative Social Counseling helps you find the social life you desire, whether that is just a deeper connection with your loved ones or having the confidence you need to be part of a group of friends that support and nurture you.
What Integrative Social Counseling Offers:
A release of social anxiety and feeling "less than"
Greater comfort in social situations, from intimate coffee dates to large work gatherings where you may not know anyone
Knowing that you have something to offer those around you – and knowing what that something is
Ability to approach others, even if just to say hello
Confidence to voice your opinions, feelings, and needs and to tell others when they have hurt you
The ability to create the social life you've always wanted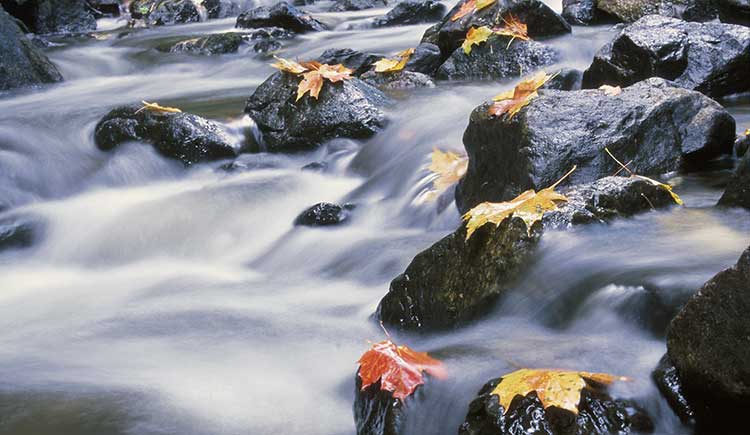 1

How it Works

Through a combination of therapy, Somatic Experiencing, and meditation, Integrative Counseling seeks to find the root causes of social issues and to break through what keeps you from moving forward. Through your sessions, Bianca will guide you through and give you the tools you need to continue the work out in the world.

2

What to Expect

Sometimes, discomfort comes before real healing occurs. Through Somatic Touch and therapeutic processes, Integrative Counseling will require you to visit and uncover the dark places that you may have built up walls around in order to effectively break them down and let in the light.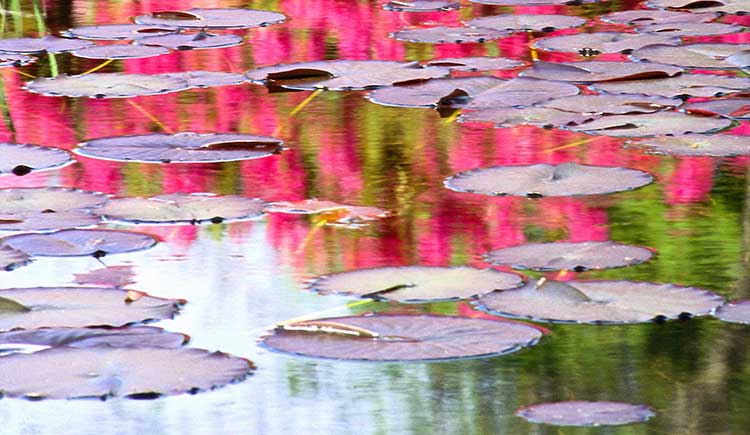 3

Is Social Counseling Right for You

If you find yourself unable to enjoy social experiences, freeze up at parties or find excuses to avoid gatherings in the first place, or feel you have nothing to offer in conversations, social counseling can help you move forward and thrive in all kinds of situations.
4

Book a Session

If you have any questions on how Integrative Social Counseling works or if this method is right for you, don't hesitate to reach out to Bianca. You can also use the Book a Session page to schedule your treatment today.

Book a Session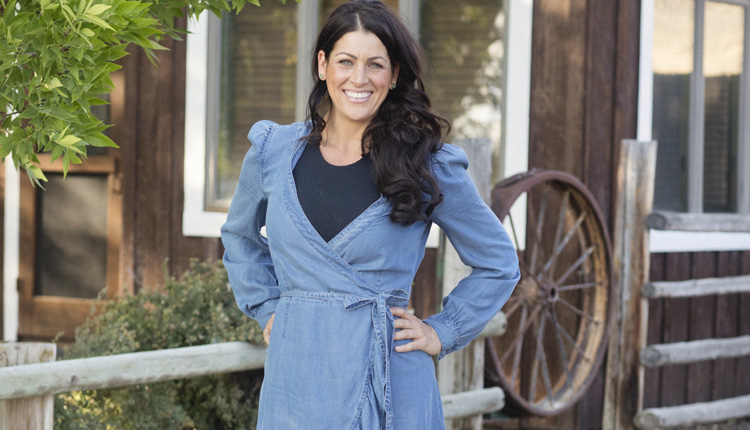 Sessions
Title

Details

In Person

Remote


Integrative Counseling:

Social

60-Minute Introductory Assessment

$150

$125



90-Minute Session

$200

$150



120-Minute Session

$250

$200