1

What is Integrative Physical Counseling
Integrative Physical Counseling works on many levels physiologically, whether the goal is to decrease pain, build up the immune system, or heal mentally after a physical blow. By addressing the body and mind as a whole, physical healing occurs more extensively and thoroughly with lifetime results.
What Integrative Physical Counseling Offers:
Reduced pain and quicker wound healing
Greater mobility, flexibility, and confidence
Lowered levels of stress and mental anxiety around physical issues
Ways of dealing with physical limitations; finding effective workarounds
Enhanced immune system function
Better sleep and digestion
1

How it Works

Through Somatic Touch, Bianca will work to find the areas in the body that need healing while also guiding you through breaking through the thoughts and energies that lend to the pain and suffering. This full mind/body approach allows for a deeper and longer lasting effect.

2

What to Expect

Whenever you work on healing wounds, whether physical or mental or emotional, it may actually be a little more uncomfortable at first. This is actually productive, showing you that you are addressing the real issues instead of dancing around it, and will subside quickly, leaving you freer, healthier, and happier than ever before.
3

Is Physical Counseling Right for You

If you have physical trauma from a past accident, illness, or medical procedure, pain and wounds from a recent one, or simply want your body to be more of a highly functioning and healthier version of what it currently is, Integrative Counseling can be the catalyst for your physiological healing.
4

Book a Session

If you have any questions on how Integrative Physical Counseling works or if this method is right for you, don't hesitate to reach out to Bianca. You can also use the Book a Session page to schedule your treatment today.

Book a Session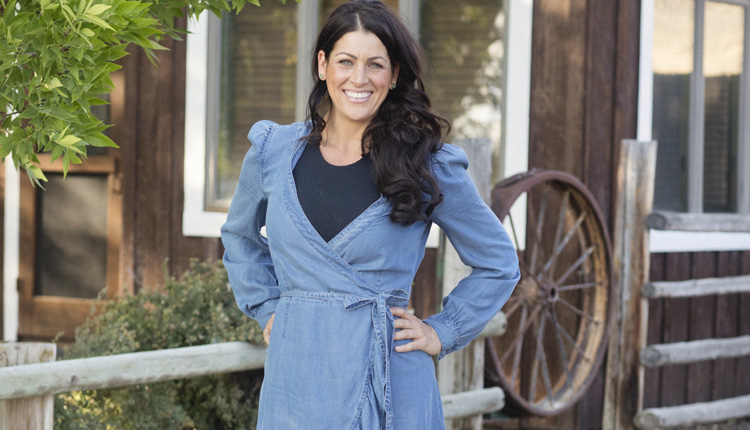 Sessions
Title

Details

In Person

Remote


Integrative Counseling:

Physical

60-Minute Introductory Assessment

$150

$125



90-Minute Session

$200

$150



120-Minute Session

$250

$200