1

What is Mental Health & Intellectual Counseling
Integrative Mental Health and Intellectual Counseling incorporates the physiological, cognitive, and spiritual bodies for whole-person healing. Each therapeutic plan is specially tailored to the client based on their individual goals and may encompass any combination of modalities including meditation, yoga, Somatic Experiencing, counseling, and more.
What Mental Health and Intellectual Counseling Offers:
Breaking through unhealthy cycles based on trauma
Effective methods for healing depression, anxiety, ADHD, and more
Clearer focus on your existing work or finding the work that is right for you
Unlocking creativity and artistic expression
Feeling more comfortable around peers; greater confidence and ability to speak out
Expanding thought and going beyond being 'stuck'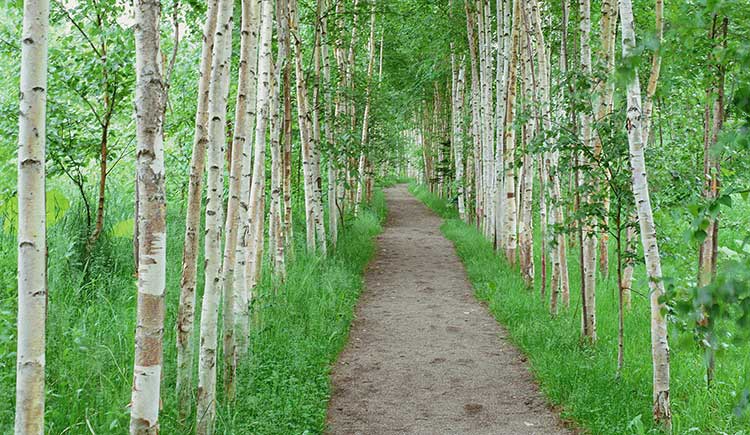 1

How it Works

Many of our intellectual and mental health difficulties stem from trauma, and this therapy works to release the symptoms by directly addressing the root cause. Through breathwork, counseling, and Somatic Touch, your nervous system will balance and the blockages that you feel will begin to disintegrate.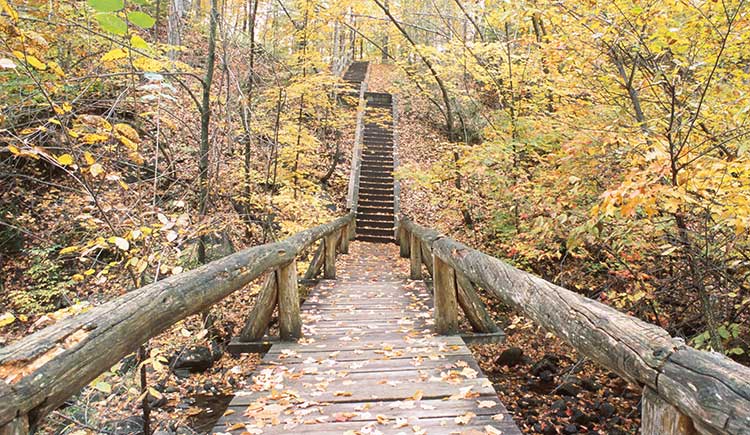 3

Is M.I. Counseling for You

Mental and intellectual counseling is effective for everything from mood disorders to calming and centering the attention. Whether you have a diagnosis of mental illness or simply feel something inside you holding you back from fully living your best life, Integrative Counseling can help you.
4

Book a Session

If you have any questions on how Integrative Counseling works for mental and intellectual issues or if this method is right for you, don't hesitate to reach out to Bianca. You can also use the Book a Session page to schedule your treatment today.

Book a Session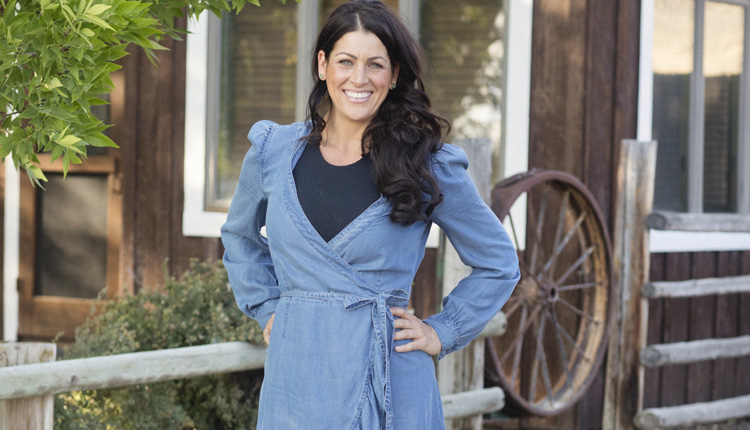 Sessions
Title

Details

In Person

Remote


Integrative Counseling:

Mental/Intellectual

60-Minute Introductory Assessment

$150

$125



90-Minute Session

$200

$150



120-Minute Session

$250

$200