1

What is Equine Therapy for Healing Trauma
With equine-assisted trauma therapy, a horse is present during sessions to act as a co-counselor, an emotional mirror that lets one see deeper into themself to add a level of understanding within. This facilitates a more intense uncovery of the underlying physiological and emotional effects of trauma than typical therapy alone for a profound process of release and healing.
Equine Trauma Therapy Offers:
Brings awareness to feelings that you may not realize exist
Experience kindness, acceptance, and patience
Access memories that have been deeply buried
Develop a close relationship with your horse, which can transfer to other human relationships
Instills a sense of confidence and responsibility
Know that you are safe to open up, both with yourself and the therapist
We are not currently enrolling new clients in this equine therapy.
To be notified when this therapy reopens please
Contact Us
and indicate your desire and therapy most interested in.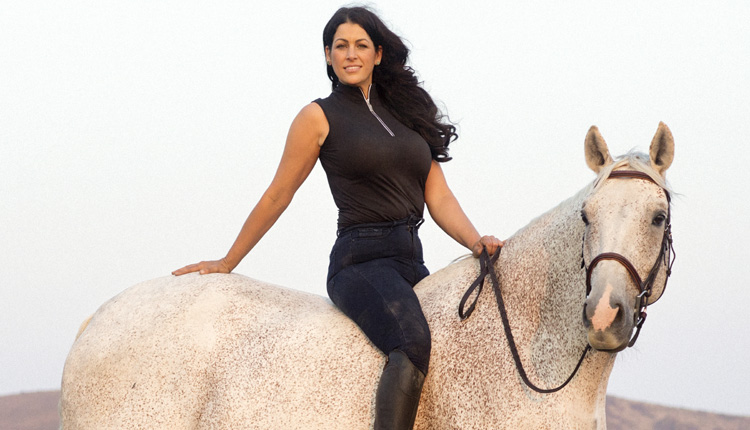 3

Is Equine Trauma Therapy for You

Trauma comes from many different experiences. Abuse, assault, neglect, medical issues, war - all of these can be traumatic, and without dealing with it this trauma can get in the way of living a happy and comfortable life. Equine-assisted therapy can bring the healing to a deeper, longer-lasting level.
4

Book a Session

If you have any questions on how equine therapy works for healing trauma or if this method is right for you, don't hesitate to reach out to Bianca. You can also use the Book a Session page to schedule your treatment today.

Book a Session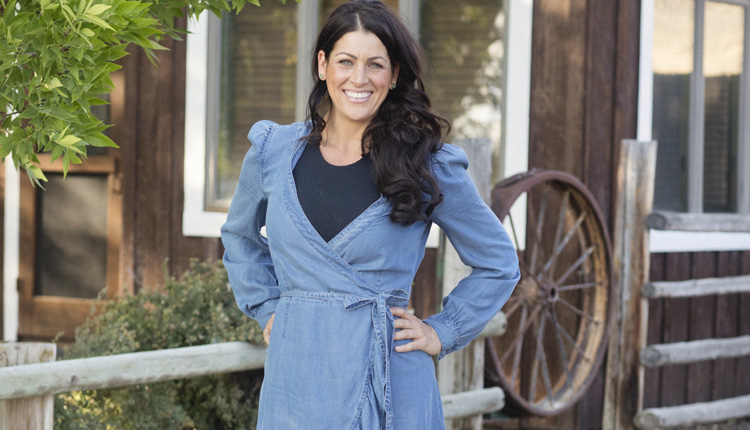 Sessions
| | | |
| --- | --- | --- |
| Title | Details | Fee |
| Equine-Assisted Sessions for Healing Trauma | 60-Minute Introductory Assessment | $185 |
| | 90-Minute Session | $225 |
| | 120-Minute Session | $250 |