1

What is Equine Therapy for Groups
Group work is a supportive and perspective-building form of therapy and a way for participants know that they are not alone. When this group meets while interacting with horses through equine-assisted therapy, the sharing and bonding increases for more profound growth and healing.
What Equine Group Work Therapy Offers:
An awareness of emotions that had previously been numbed by addiction
Confidence and ability that comes from feeding and caring for a large animal
A safe space for groups to share experiences and feelings
Facilitation by a licensed and experienced therapist
A clarity and unity that comes from being with nature and other sentient animals
Development of trust, both with the animals and other humans
We are not currently enrolling new clients in this equine therapy.
To be notified when this therapy reopens please
Contact Us
and indicate your desire and therapy most interested in.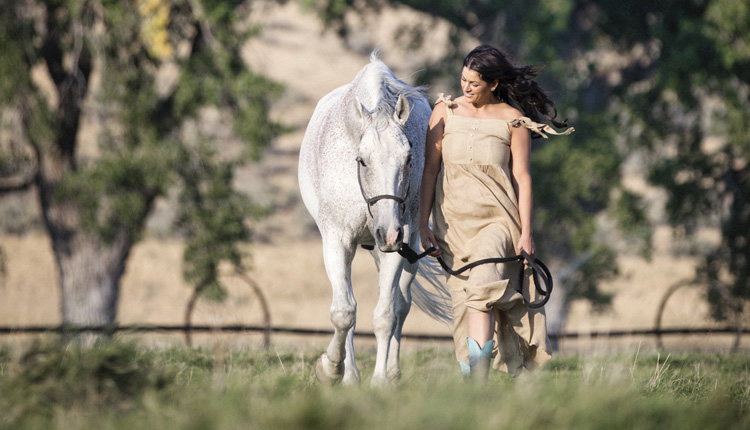 3

Is Equine Therapy Right for Your Group

From addiction recovery to trauma survivors, equine-assisted group therapy has worked wonders. Your group may experience a more supportive bond due to the horses' presence and sharing will go deeper due to the increased level of comfort that comes from having horses around.
4

Book a Session

If you have any questions on how equine therapy works for group healing or if this method is right for you, don't hesitate to reach out to Bianca. You can also use the Book a Session page to schedule your treatment today.

Book a Session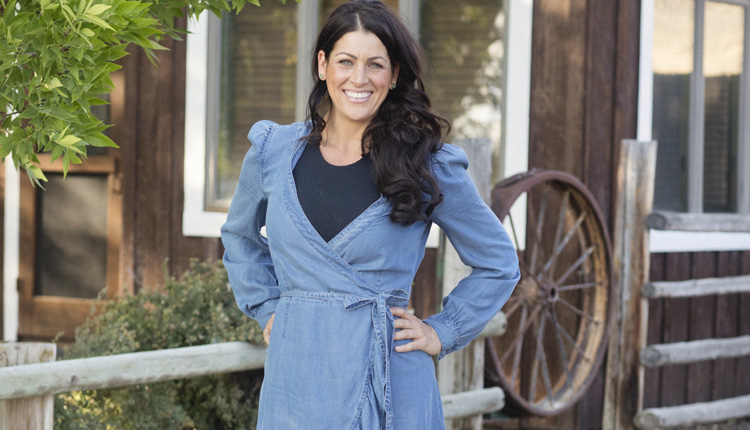 Sessions
| | | | |
| --- | --- | --- | --- |
| Title | Details | Size | Fee |
| Equine-Assisted Group Sessions | 60-Minute Introductory Assessment | 3-6 Participants | $50 PP |
| | 90-Minute Session | 3-6 Participants | $75 PP |
| | 120-Minute Session | 3-6 Participants | $100 PP |