1

What is Equine Therapy for Autism
Autism is a spectrum disorder, and depending on where one falls on that spectrum determines greatly the ability and/or level of comfort they may feel with communicating with other people. Horses set people at ease, and for that reason equine-assisted therapy can make all the difference.
What Equine Autism Therapy Offers:
A sense of responsibility and self-confidence
Raised levels of emotional regulation
Developing a deep relationship and trust with an animal, which can transfer to other humans
Having your expressed emotions mirrored back at you
Letting you see when you are expressing anger, etc.
Get in touch with your emotions, even those you don't realize exist
We are not currently enrolling new clients in this equine therapy.
To be notified when this therapy reopens please
Contact Us
and indicate your desire and therapy most interested in.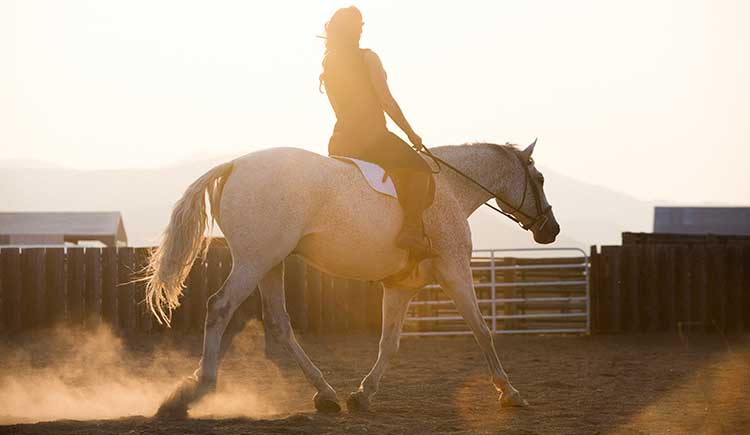 1

How it Works

Bianca and the horse acts as a co-counselors, each bringing a presence that allows for a deeply therapeutic experience. With the horse, the session becomes a compassionate and nonjudgmental experience that can transform and enlighten while building the confidence that comes from taking care of another living being.

2

What to Expect

The patient will come to the stables where, depending on the particular needs, they will either sit where the horse is close by or be with the horse, interacting as much as their comfort level allows. They may start by grooming and feeding the horse, working up to leading the horse around the property.
4

Book a Session

If you have any questions on how equine therapy works for autism or if this method is right for you, don't hesitate to reach out to Bianca. You can also use the Book a Session page to schedule your treatment today.

Book a Session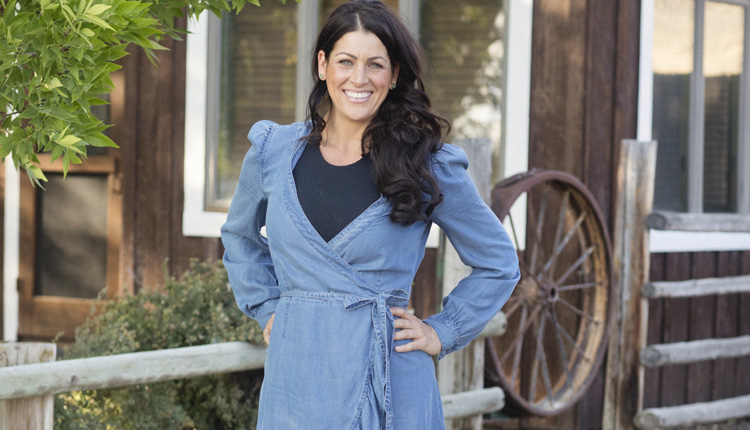 Sessions
| | | |
| --- | --- | --- |
| Title | Details | Size |
| Equine-Assisted Sessions for Autism | 60-Minute Introductory Assessment | $185 |
| | 90-Minute Session | $225 |
| | 120-Minute Session | $250 |