1

What is an Ordained Minister?
An ordained minister is one who has the legal power to marry individuals. They will also often conduct ceremonies for baby blessings and other rites of passage and celebrations. They may follow a ceremony you have already designed or create one tailored to your own personal choices. As an ordained minister, Bianca is available for ceremonies that honor and commemorate your unique experiences.
What an Ordained Minister Offers:
A non-denominational approach to ceremony
The ability to choose the words and messages you want to express
An open-minded and non-judgmental ceremony
The freedom to have the celebration you want – with no rules dictating language or how things 'should be'
Serious, entertaining, somber, lively – anything is possible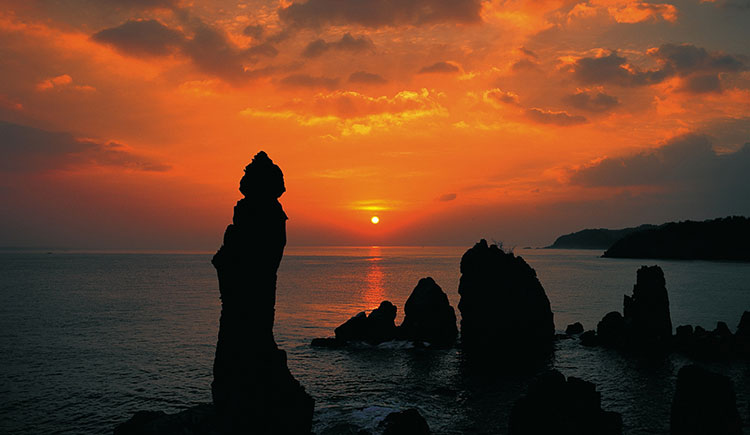 1

How it Works

You will meet with Bianca, either in person or over the phone, to share your hopes for the ceremony. You may already have a clear idea or wording and how you want it to flow, or you may be unsure of the whole process and need some guidance. Either way, Bianca will work with you to design a ceremony that truly represents YOU.

2

What to Expect

When you have an ordained minister conduct your ceremony, you can expect it to reflect YOU in a more personal way than a traditionally worded ritual that sounds the same for everyone. You have the freedom to choose all aspects of the language, from the message going out to the pronouns used to the format of the celebration itself.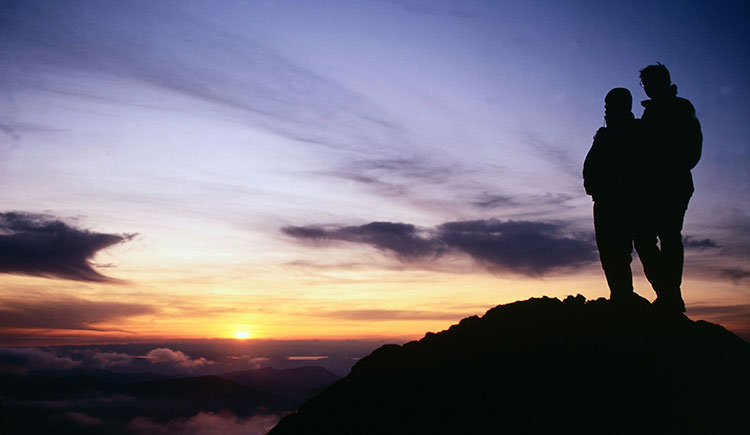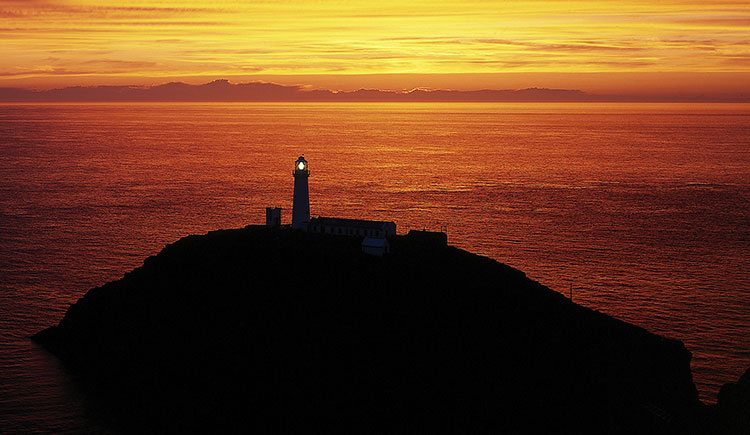 3

Is an Ordained Minister Right for Your Ceremony?

If you would like a wedding outside of the church/religious setting or a baby blessing without denomination, an ordained minister is a beautiful and freeing option that more and more people are choosing. From non-traditional blessings to LGBTQ+ weddings, Bianca will bring an inclusive, personal, and heartfelt touch to your special day.
4

Book an Ordained Minister

If you have any questions on how having an Ordained Minister conduct your ceremony works or if it is right for you, don't hesitate to reach out to Bianca. You can also use the Book a Session page to schedule your consultation today.

Book a Session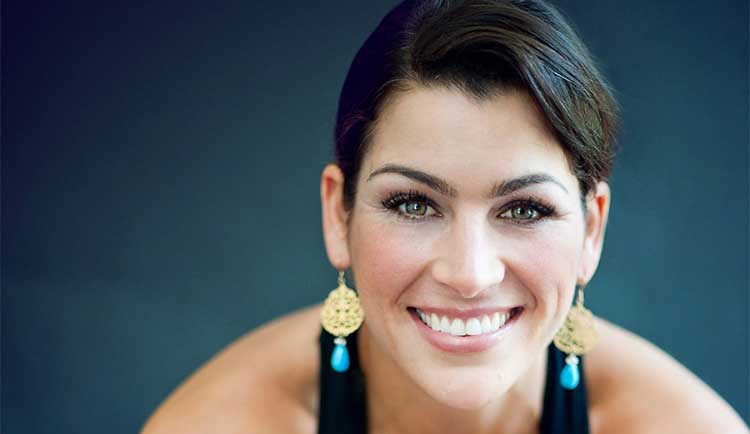 | | |
| --- | --- |
| Title | Details |
| Events & Ceremonies | Ceremonies begin at $200 dollars and, for weddings, Bianca requests in person or phone consults. |