Reiki is an energy that flows through the hands of the practitioner into the body of the patient. It is extremely non-invasive; just a gentle and therapeutic laying on of hands by a practitioner that has been attuned and initiated into this special healing art.
A calming and relaxing form of emotional and physical healing
A soothing way of breaking through blockages
Pain reduction and disease healing
Emotional release
Enhances focus
Remote or in-office sessions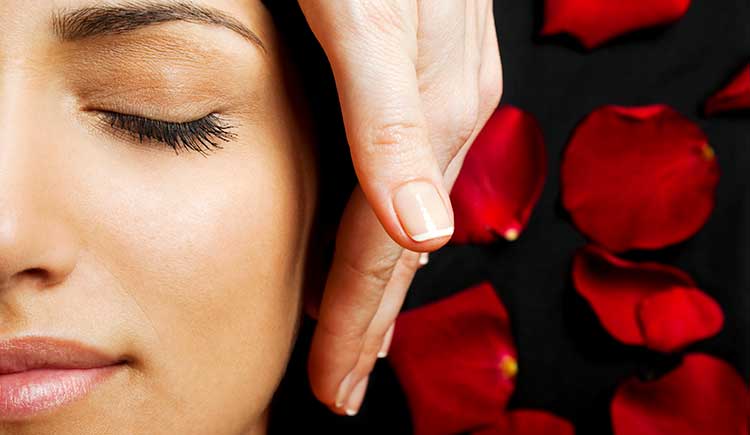 1

How it Works

Reiki energy is lineage-based; one can only have and use the Reiki energy through initiation, and through each level of training the student is given the tools for more extensive healing. Bianca has completed all the levels, becoming a Shambala Reiki Master and Usui Reiki Master Teacher.

2

What to Expect

During your Reiki session, you will lie down while Bianca moves around your body, holding her hands over you on specific points that correspond to areas of healing and releasing energy blockages as she finds them. It's not uncommon to experience emotional releases (laughing or crying) or physical releases (sweating or shivering).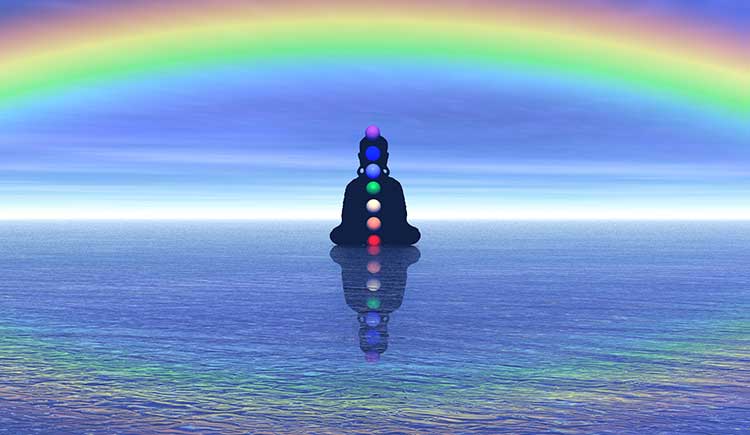 4

Book a Session

If you have any questions on how Reiki works or if this method is right for you, don't hesitate to reach out to Bianca. You can also use the Book a Session page to schedule your treatment today.

Book a Session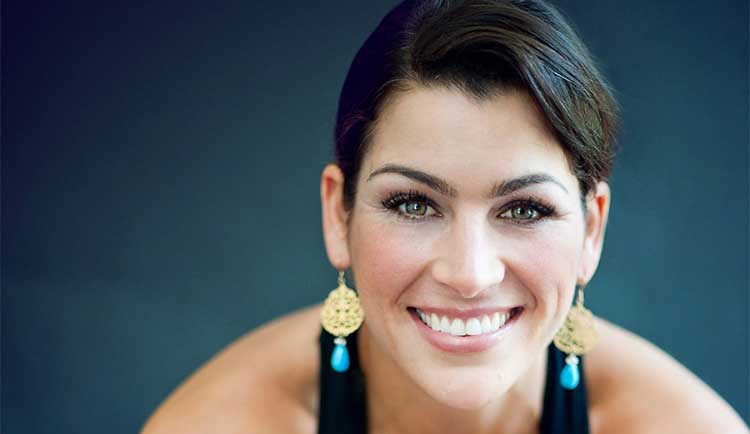 Sessions
Title

Details

In Person

Remote

Holistic Healing:
Reiki

60-Minute Introductory Assessment

$125

$100



90-Minute Session

$185

$160



120-Minute Session

$250

$225