Mindfulness is more than a meditation; it is a way of being. When you live mindfully, you notice things you may not have before, from the beauty of the tree in your front yard to your own inner workings that cause discord in your life. Mindfulness practice is also effective for chronic pain and many mental disorders.
Increased focus and attention
Greater appreciation for the natural beauty that surrounds you
Better health, both physical and emotional
Increased immune health
Decreased pain
Better sleep and heightened moods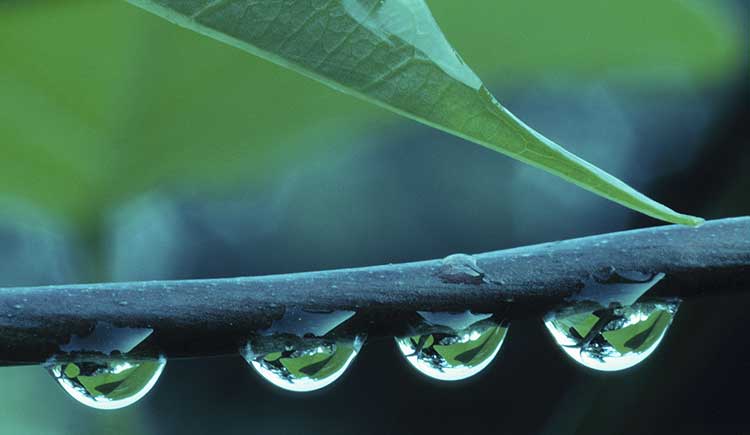 1

How it Works

Bianca will guide you through a seated mindfulness meditation, during which you will simply and non-judgmentally pay attention what is going on in your body and your mind. She will then coach you in how to take this practice out into the world so you can live a more fulfilled, mindful life.

2

What to Expect

You will experience your mind expanding significantly, feel focused and have more attention for the things you do. You may also find the sources of any physical discomfort by tuning in and mindfully paying attention to those aches and pains, which will allow you to heal them more efficiently.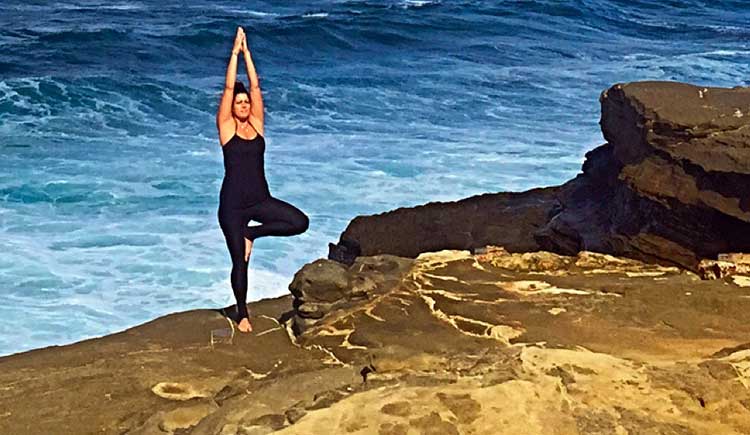 4

Book a Session

If you have any questions on how mindfulness works or if this method is right for you, don't hesitate to reach out to Bianca. You can also use the Book a Session page to schedule your treatment today.

Book a Session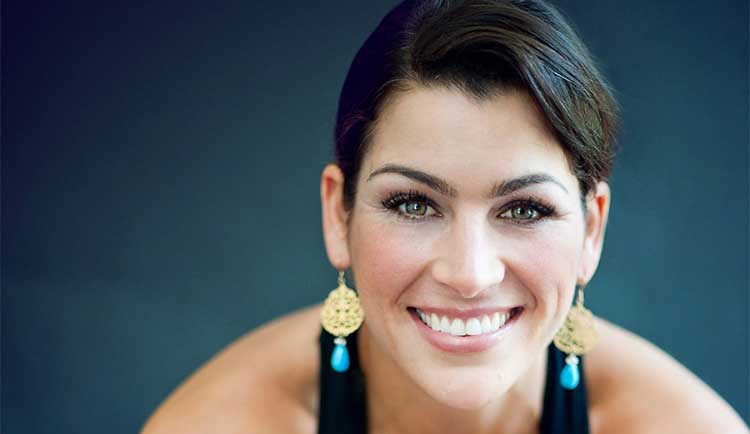 Sessions
| | | | |
| --- | --- | --- | --- |
| Title | Details | In Person | Remote |
| Holistic Healing: Mindfulness (Meditation & Yoga) | 60-Minute Introductory Assessment | $125 | $100 |
| | 90-Minute Session | $185 | $160 |
| | 120-Minute Session | $250 | $225 |